Christa R. Haggai, Attorney-at-Law
Facebook Feeds
Facebook Status
December 3, 2013 at 11:35 pm
The story of Troy and Alana Pack and the tragedy that struck their family. They are on a mission for change!
http://www.contracostatimes.com
Ten years after the death of Danville's Troy and Alana Pack, hit by a drunk and heavily medicated driver, their father Bob Pack has turned the tragedy into a personal mission to change state law.
December 3, 2013 at 11:33 pm
The Haggai Law Firm shared a link.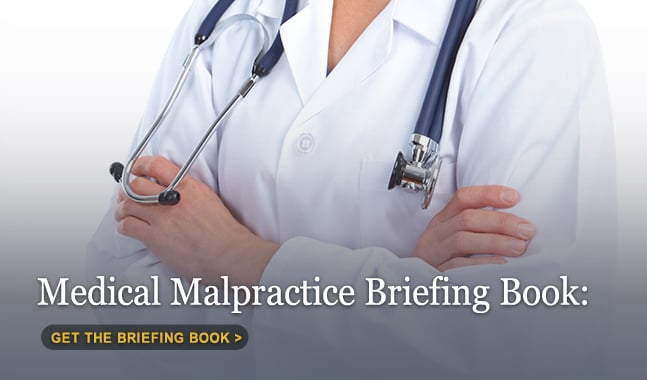 centerjd.org
October 28, 2013 at 6:11 pm
I am glad that settlements seem to be moving quickly. Hopefully, soon these young men will be able to move forward with their lives.
online.wsj.com
Penn State's board of trustees has authorized payment of roughly $60 million to settle some personal-injury claims by men who say they were sexually abused by Jerry Sandusky, according to people familiar with the matter.
LAX
Directions to Los Angeles Personal Injury Attorney from LAX, CA
These directions are from Google Maps starting from:
LAX, CA 90045

Total Est. Time: 5 mins
Total Est. Distance: 1.6 mi
Head south on World Way toward West Way
Keep left at the fork and merge onto W Century Blvd
Make a U-turn at Airport Rd

Destination will be on the right
Call Us:
(310) 988-2420
Email Us:
christa@haggailaw.com
We are located at:
6033 W. Century Blvd. #605
Los Angeles, California 90045
Christa R. Haggai