Christa R. Haggai, Attorney-at-Law
Facebook Feeds
Facebook Status
December 3, 2013 at 11:35 pm
The story of Troy and Alana Pack and the tragedy that struck their family. They are on a mission for change!
http://www.contracostatimes.com
Ten years after the death of Danville's Troy and Alana Pack, hit by a drunk and heavily medicated driver, their father Bob Pack has turned the tragedy into a personal mission to change state law.
December 3, 2013 at 11:33 pm
The Haggai Law Firm shared a link.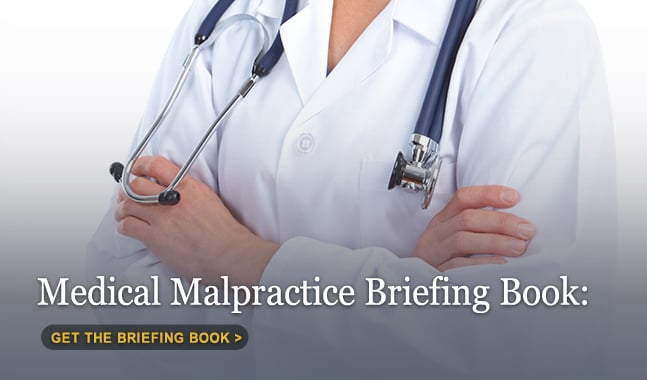 centerjd.org
October 28, 2013 at 6:11 pm
I am glad that settlements seem to be moving quickly. Hopefully, soon these young men will be able to move forward with their lives.
online.wsj.com
Penn State's board of trustees has authorized payment of roughly $60 million to settle some personal-injury claims by men who say they were sexually abused by Jerry Sandusky, according to people familiar with the matter.
Verdict and Settlements
Christa Haggai has worked on cases for Plaintiffs throughout Southern California that have resulted in verdicts and settlements in excess of the tens of millions of dollars in a variety of personal injury, employment and business dispute cases.  Ms. Haggai's clients have included: individuals injured by third parties while in the course and scope of employment; individuals injured while driving on Los Angeles Freeways such as the 405 freeway, the 5 freeway, the 10 freeway, the 101 freeway, the 110 freeway, and the 105 freeway; individuals involved in slip and fall accidents; individuals involved in bicycle accidents; pedestrians hit by cars in marked and unmarked crosswalks on busy streets in Los Angeles County; victims of medical malpractice; individuals wrongfully terminated from their employment; victims of sexual harassment; and business involved in disputes.
Ms. Haggai has tried or settled cases in the amount of tens of millions of dollars with individuals throughout Southern California and Los Angeles, who have suffered a variety of personal injuries including but not limited to: spinal cord injuries, including quadriplegia, paraplegia, cervical and lumbar disc injuries; rib fractures; leg fractures, arm and wrist fractures; knee injuries; shoulder injuries, including slap tears, rotator cuff tears; foot fractures; traumatic brain injuries, and wrongful death.
Christa R. Haggai